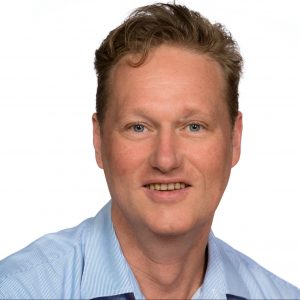 With over 20 years of experience in applying technology to improve business I focus on the impact of technology rather than the underlying technology itself. Success lies in the usage, the adoption of the technology when improving our businesses and even our lives. The higher goal, the ontology, is the guideline for the success of discovering, creating and applying technology.
Measuring the success in business benefits and people happiness stays the baseline for engaging solutions. Starting from the people perspective in the value triangle of People-Process-Technology ensures I focus on the valuable impact when proposing, shaping and realizing your digital solutions.
This user centric approach to digital solutions is at the core of all my work. Once you see the benefits of this approach you see the necessity of it.
'The user centric design mindset is a condition for which there is no cure' as Jesse James Garrett once stated, or as I like to say it: 'Once you see, you are unable to un-see'.
Check out my LinkedIn profile for more information.
With over 20 years of experience in applying technology to improve business, I provide a wide range of Business Technology Services to move your business forward.
With extensive experience in Consultancy, Innovation and Strategy I face and tackle the toughest challenges for your organization: adapting to the profound change. By creating Architecture, Policies and Governance I embed the change in the organization.
Looking forward to having a great discussion around your specific situation and your challenges. Let's connect, discuss your specific situation and challenge and see what I can do for your business.